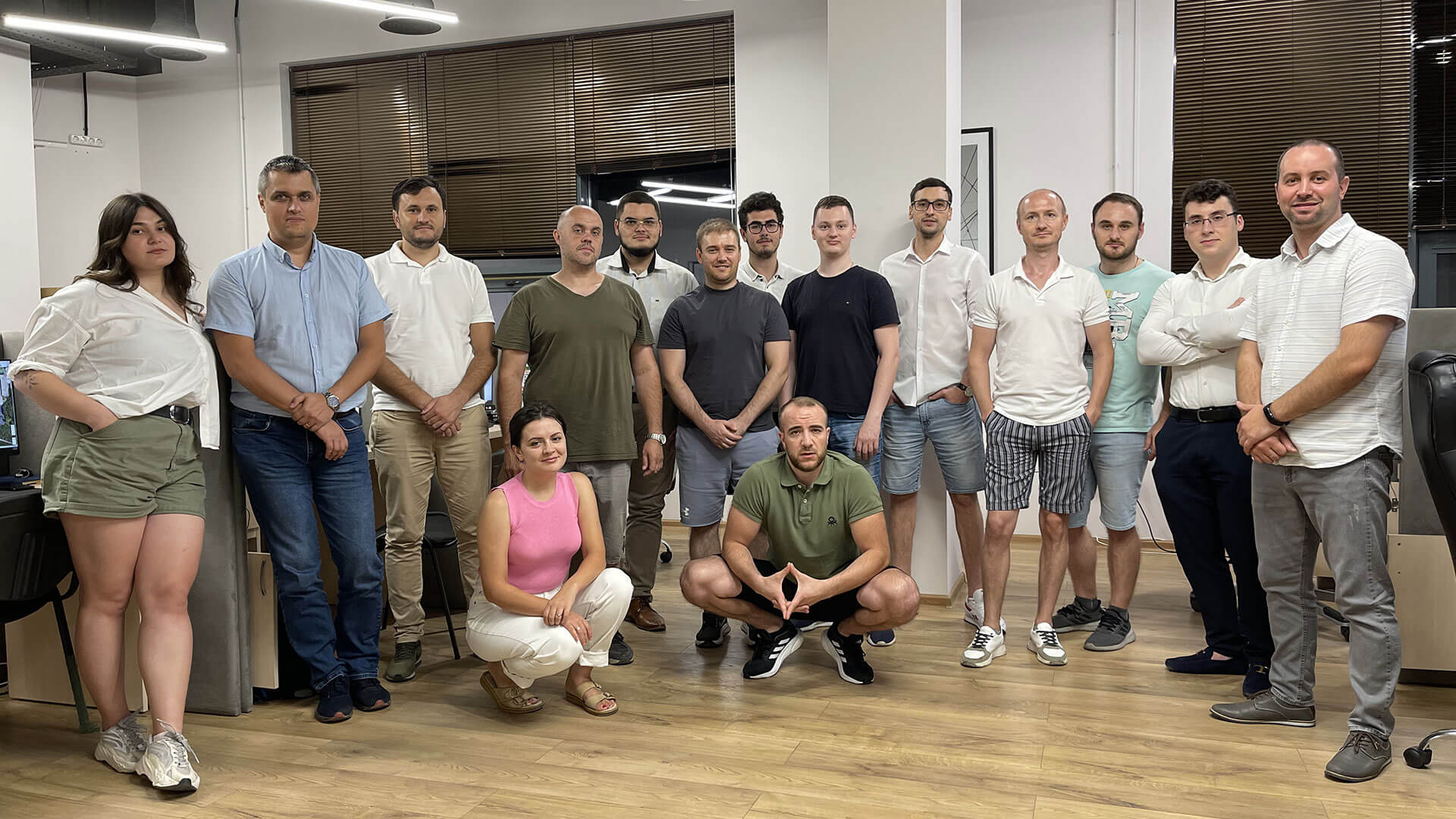 Great things are achieved by a Good Team
We are here to serve our core customer base through providing best quality logistic services on the market. Here at United Transport we believe that happy and positive people will always drive success to our customers. We invest in our drivers and support team, and we aim to make an impact on the transportation community through promoting a healthy work environment and real people success stories.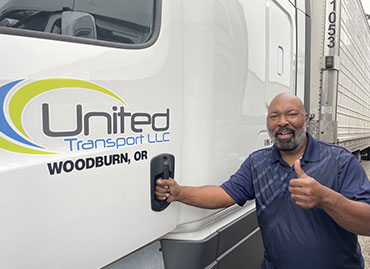 Work-life balance can be achieved, even as a truck driver. We invest in people and long-term relationships. Find out why United Transport is your career destination.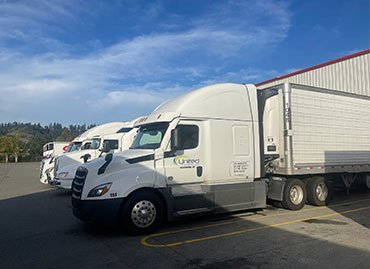 We have full coverage of all your transportation needs.
With our experience and a modern fleet we provide the most efficient freight solutions.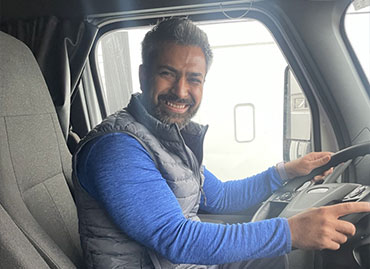 United Transport understands the daily challenges you're facing while operating a trucking company. We are flexible, our experience allows us to help you be more successful.
IncomeMake $70,000 to $110000 per Year

Flexible Work Life Balance Working with our Drivers to find a schedule that best suits their needs. Our priority is to adapt to our Driver's needs and better serve them. Better Miles, Better Money, and Better Home Time.

Family OwnedWe are proud to be a family-owned company and believe that our drivers are the most important asset.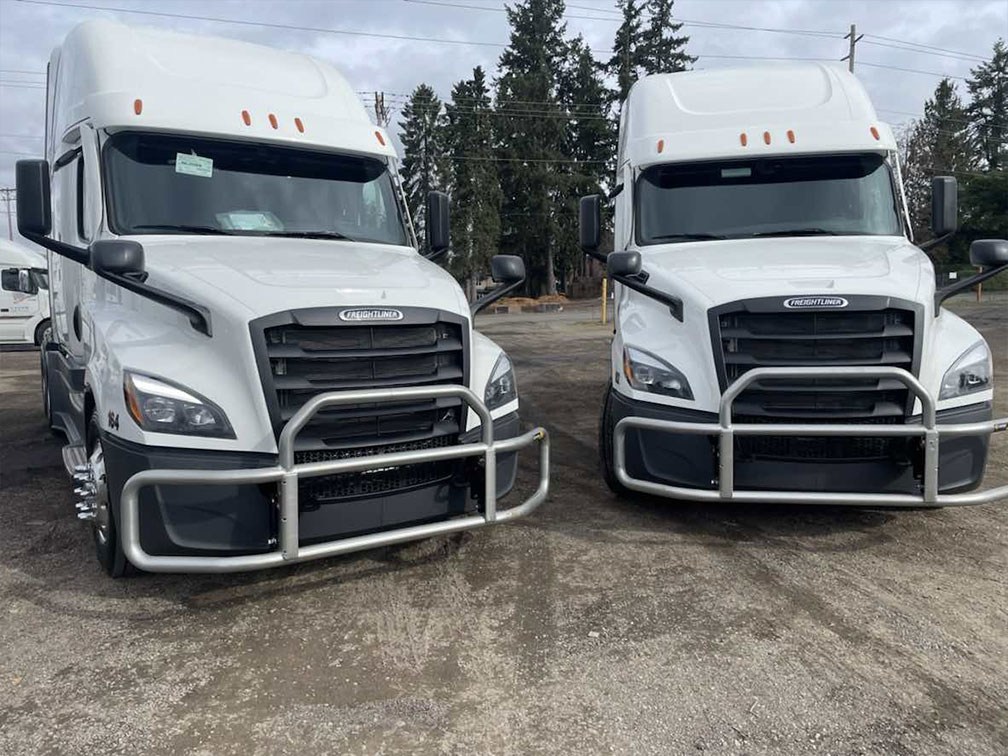 I am not just a driver at United transport collecting a paycheck. In the 18 months of being a driver I have received High marks, and in return I have received bonuses, three pay increases, and receive positive comments from the company president, administrative staff and most important the first line contact my dispatcher.United transport has always given special consideration with scheduling and time off to meet the desires and needs of my family. It has been a pleasure and rewarding to be a part of this organization.
ChristopherPortland, OR

The company is great to work for. I have been with them a little two years now and get plenty of miles a week. The dispatcher teams work with you to get your next load and or load back home. They allow me to take my wife and the cat with me which is a big plus!
JimSeattle, WA

Dispatch is fantastic. They will make sure that I get home to see my family every week. Glad I found them.
AhmedSeattle, WA

It has been over three years since we work with United Transport. During the harvest season when every hour of delay may cost you hundreds of thousands of dollars – United is our most reliable transportation partner in Seattle area and I would recommend them to anyone out there. Way to go Team!
Derek MichaelsNorth-West Fruit Unlimited Inc