We are proud to be a family-owned company and believe that our drivers are the most important asset. United Transport is built on a Foundation of Honest, Committed, and Hard-Working People. People with a common set of beliefs and morals.
Our People move us Forward.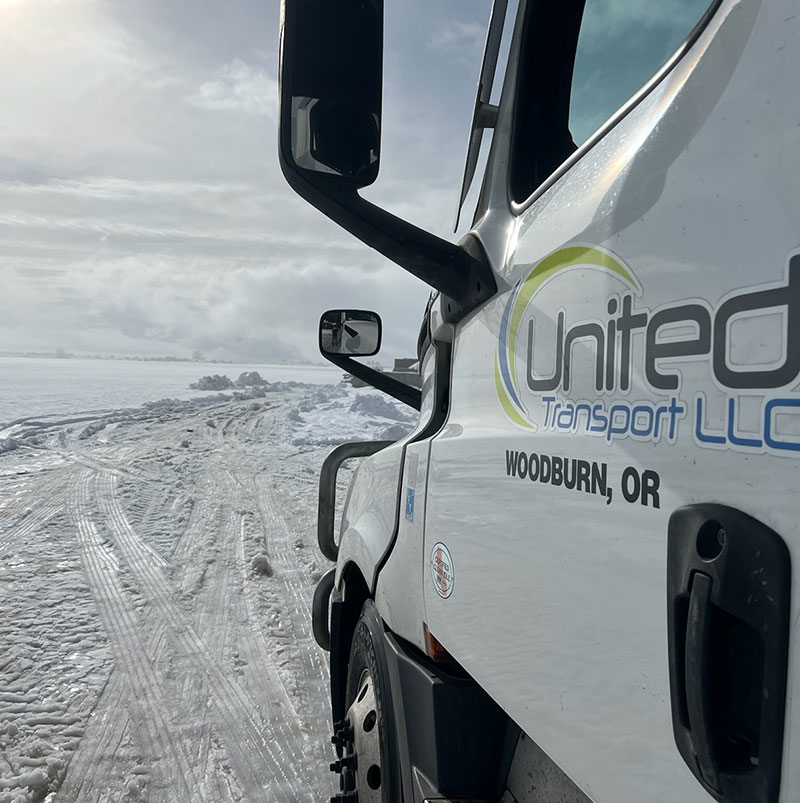 United Transport LLC is an established logistics provider operating in North America. Our core purpose is to serve our customers through providing high quality transportation solutions.
Staffed by an experienced team of customer-oriented transportation professionals, we have the knowledge and expertise required for our customers to succeed. Attention to details and keeping things simple from start to end with the highest level of service is what sets us apart from our competition.
We aim to ensure 100% continuity and availability of our services through investing in our people, new line tractors and new refrigerated trailers equipped for long haul operations.
Here at United Transport LLC we strongly believe that we exist to help our customers succeed.

We are dedicated to complete excellence and an ethical transportation partnership. We are driven by consistency, quality, value and service.
We are a family-oriented culture continuously seeking to exceed our customer expectations.
We wanted to create a services company that actually made a difference, built on a foundation of business expertise and support excellence that offered challenging and rewarding careers to the people of this country.
We have built our company around a simple philosophy. We focus on helping people succeed. The people who work for us, the people who engage with us, and the people who use our services.