We offer top truck driver pay in the industry.
Weekly salary program is available for Solo and Team Reefer Drivers.
Make $70,000 to $110000 per Year

Paid all Loaded/Empty Miles

Paid Detention and Layover
Average 3300-4000 miles per week

Up to 0.10 per mile annual pay increase for company drivers

Referral, Safety and Inspection Bonuses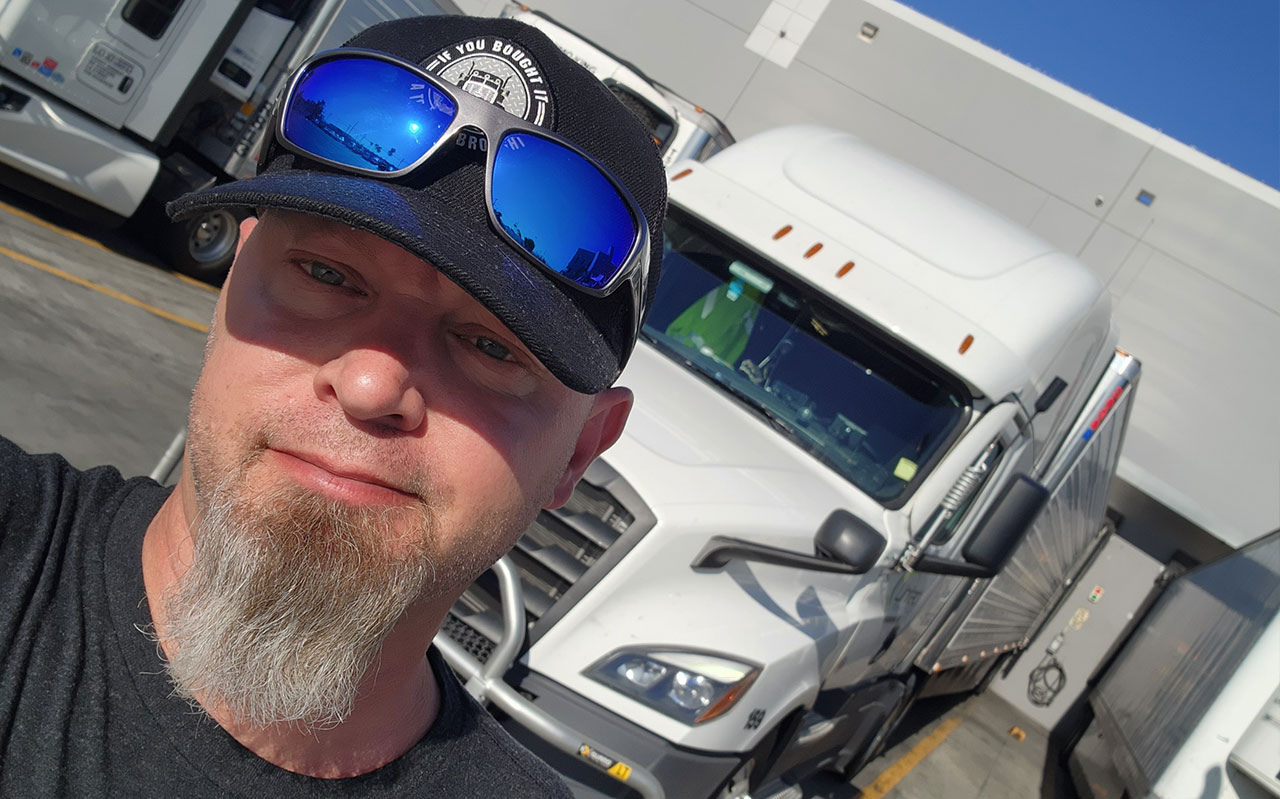 While on the road the truck is not only an equipment that we like to have in top notch condition. But it is also the driver's 2nd home. So we strive to create a comfortable environment for you.
2021 Cascadia Freightliner trucks,fully equipped with a fridge, microwave, power inverter.
DRIVER RECOGNITION BONUSES
We like to say: "The driver is the engine of our company". That's why we created additional bonuses for Clean DOT Inspections, Referral.
Our dispatch staff are well experienced (some with they own driving experience/background), attentive to details, honest and responsible. Their sole goal is to keep the driver busy but safely on the Road.

I am not just a driver at United transport collecting a paycheck. In the 18 months of being a driver I have received High marks, and in return I have received bonuses, three pay increases, and receive positive comments from the company president, administrative staff and most important the first line contact my dispatcher.United transport has always given special consideration with scheduling and time off to meet the desires and needs of my family. It has been a pleasure and rewarding to be a part of this organization.
ChristopherPortland, OR

The company is great to work for. I have been with them a little two years now and get plenty of miles a week. The dispatcher teams work with you to get your next load and or load back home. They allow me to take my wife and the cat with me which is a big plus!
JimSeattle, WA

Dispatch is fantastic. They will make sure that I get home to see my family every week. Glad I found them.
AhmedSeattle, WA

It has been over three years since we work with United Transport. During the harvest season when every hour of delay may cost you hundreds of thousands of dollars – United is our most reliable transportation partner in Seattle area and I would recommend them to anyone out there. Way to go Team!
Derek MichaelsNorth-West Fruit Unlimited Inc